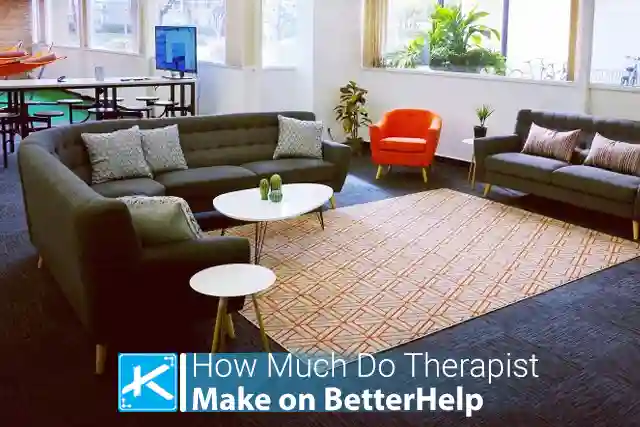 KacaTeknologi.com – Making the jump to practicing therapy online can be a huge risk, but the reward is more than worth it. While the area of online therapy is relatively new to most, several big companies have already found ways to take the industry to new heights. Those who are practicing online are already reaping the benefits of a thriving industry, so how can you do the same? The road to success starts with choosing a company with the best chances of it – and a company who will give you the pay you deserve.
Picking the Right Company
Several key factors should come into play when you're choosing between online therapy companies to work for. The one you decide on should check most, if not all, of these boxes. Already, two major companies come to mind that showcase the best of what online counseling has to offer – BetterHelp and TalkSpace. They have a lot of similarities in the way they conduct themselves, but the differences between them may influence your decision. Let's settle the debate of BetterHelp vs. TalkSpace!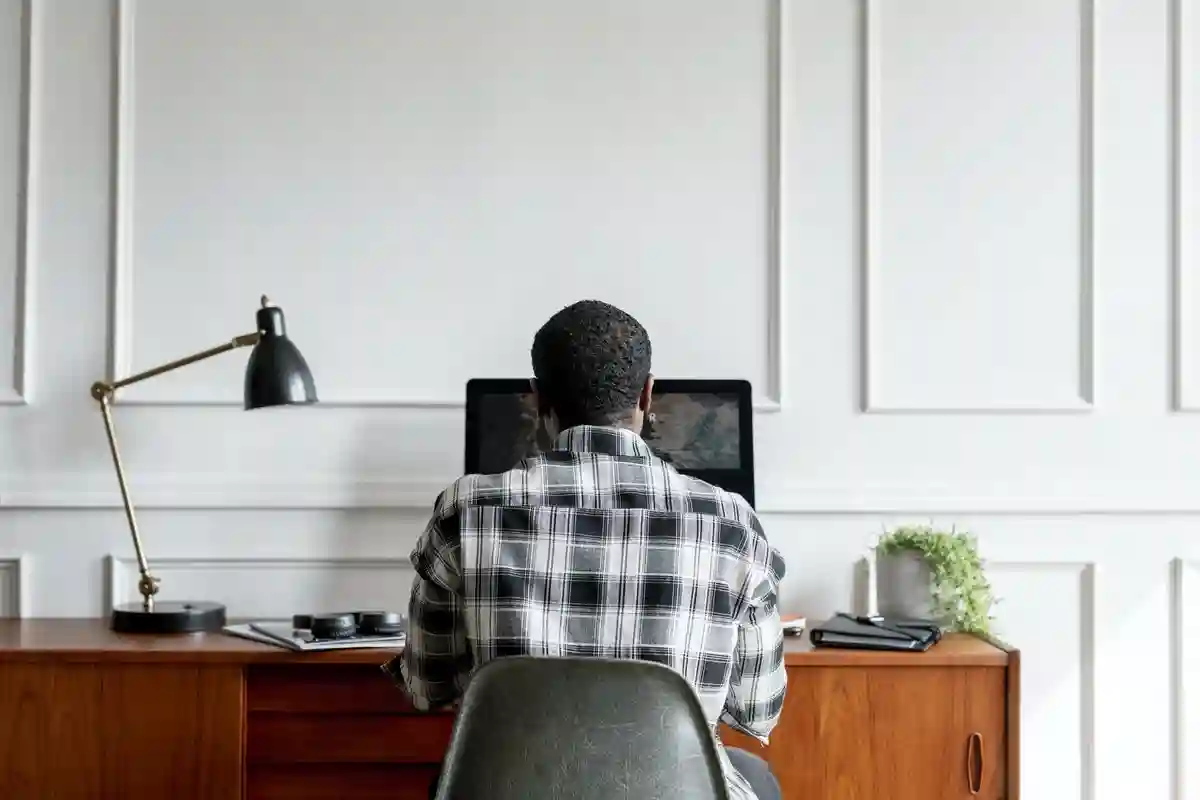 Both companies offer access to a wide variety of clients on their platforms. With thousands of monthly registers to their websites, it's safe to say that you won't have a shortage of clients when you start your employment. They also offer a good amount of flexibility when it comes to how you communicate with clients. You can choose to conduct sessions through video chat, text message or phone call, which allows you to regularly check in with your clients. Be wary that they also make it easy to switch therapists, so you'll need to show success to maintain a consistent base.
Read also: The Ways in Which Technology Can Impact Mental Health
BetterHelp and TalkSpace may offer unparalleled flexibility, but the difference between them is just how much of it they offer. Unlike TalkSpace, BetterHelp is one of the only online therapy platforms that doesn't have a required minimum number of clients to maintain employment. They believe that schedules and availability have the ability to change any time, so they accommodate their employees. Because of this, you can use BetterHelp as your full-time source of employment or a supplement for other work. In the battle of BetterHelp vs. TalkSpace, both have remarkable similarities, but it will be up to you to determine which is the better company.
The Question of Pay
Now for the biggest question: How much money can you make as an online therapist? The answer to this question isn't exactly straightforward. Besides what company you choose to work for, there are a lot of different personal factors that play into how much you'll take home every year. Once you've taken a look at them all, you'll have a much better idea of what you'll be making as an online therapist.
The first and most obvious factor to consider is how much time you're willing to put into online work. As previously mentioned, you can either be a part-time or full-time employee with BetterHelp, but you'll need a minimum caseload for most companies. How much you take in will largely depend on how many hours you work per week. As you might have guessed, the more you work, the more you'll take home come payday.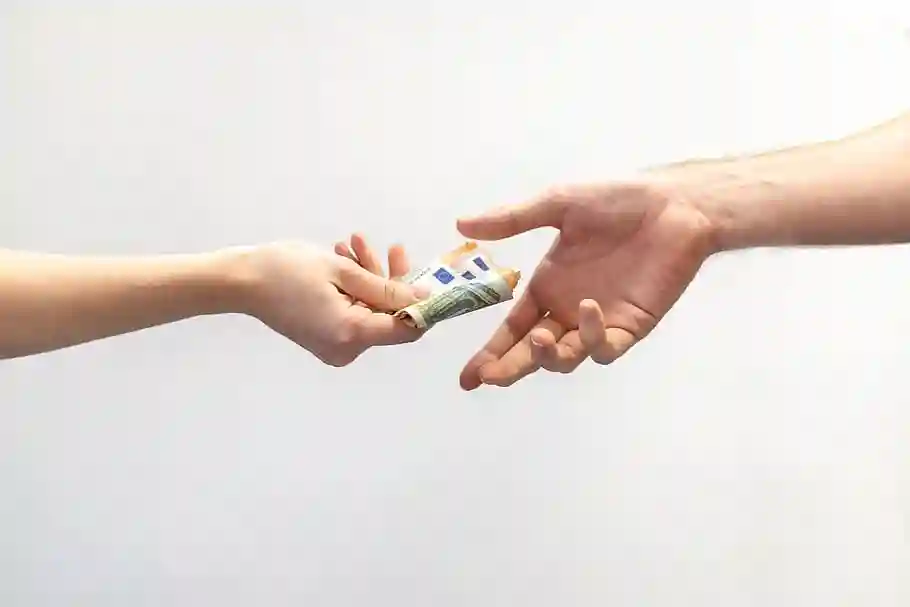 Next, you'll want to think about your previous experience. What college degree do you have? How much success have you had in the past? What do you specialize in? All of these factors will come into play not only when you get a job, but how much you'll make in the long run. The more experience you have, the more money you'll be able to demand up front.
Read also: 5 Growing Technologies That Will Change Mental Health Treatment
Finally, consider their model of pay. Most companies use a standard hourly rate, but BetterHelp offers an engagement-based compensation plan. Essentially, the more you interact with your clients successfully and the more clients you make an effort to bring in, the more money you'll receive. If that entices you and you want to get a rough estimate, you can use BetterHelp's Estimated Earnings Tool.
Conclusion
If you want the best chances of success and good fortune, you'll need to think carefully about where you choose to work. You'll want a company with flexibility greater than most other companies, with the credentials and accolades to back up why it's such a powerhouse. It's a new and budding industry, but online therapy has a massive potential for success.